Our Services will help you grow your business online. Here's how!
We believe that the best place for any business and service is where people are most active and engaged . This is because it's where you're likely to hear about new products or technologies since so many conversations happen at these places!
In this age social media have become a part of consumers lives. As people are spending more more time with messaging apps on their mobile devices than ever before, and it doesn't look like they will be slowing down any time soon.
The Digital world is become competitive than ever – to rise up above the competition, your need strategy that gives best results and churn some profits.
But, building a successful & profitable digital business is like building a house.
That's where we come in.
We build chatbot funnels that will help you to generate highly qualified leads, nurture prospects that simulates human-like conversations and semi automate your business with my sniper A.C.T method
The chatbot funnels are structured in such a way that it takes the maximum advantage which helps to achieve the best result.
Let us tell you that the development of Chatbots is growing limitlessly and no other technology is emerging with more opportunities to make money online than Chatbots.
A lot of companies have noticed the trend and are taking advantage of chatbots as a new channel to talk to customer.
We can help with everything from getting started with bots and understanding how they work all the way through designing and implementing an effective strategy for using them in your business.
And Our automated systems are 100% trackable. You will exactly where people are taking actions and how many customers you are getting through our funnel.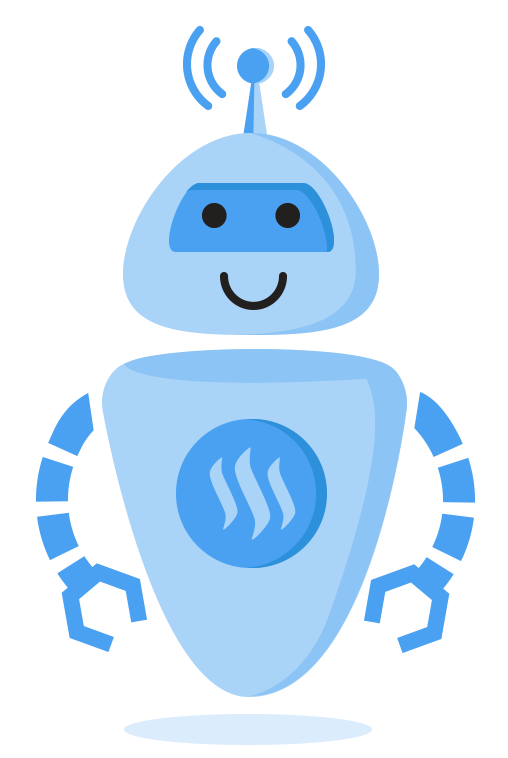 What is our Approach to Chatbots for Business?
While building  a messenger bot looks easy, but actually, it takes a lot of thoughtful analysis to create an engaging user experience.
To win the game, we not only need to gather relevant information but, build high engaging messenger bots that differentiate your business from the crowd without being pushy or salesy.
Now is your time to harness the power of messenger chatbots to automate and accelerate your sales.
Frequently Asked Questions
Is Chatbots effective?
The short and easy answer is yes. Chatbots are the biggest technology disruptor. They're talking point of every contact centre, every support team and every business across the globe. And despite what you might think, that could be a good thing. Customers like chatbots; more than half of internet users are satisfied with them and around.
How long does it takes to build a fully functional chatbot?
The time required to build a messenger chatbot can take from minimum 5 days to a maximum of 6 weeks, depending on the complexity of the project or automation that the business wish to implement.
Do I need to pay for any platform to install the chatbots?
We highly recommend Manychat, which has FREE and paid plans. Of course, you can begin with a FREE plan right away, but PRO plan works best for the long term.
What is the process to get started with Social Proto?
You can book an online appointment with us, which will help us to understand your business altogether. When you agree to work with us, then we will set up everything for your business.
Do you have any business contract?
We don't believe in the contract. But, it takes 90 days to get consistent growth
Hence, we sign an agreement with both parties. So, the client gets the best results with profit.
However, both parties have an option to terminate the services at any time with a 30-day notice.

We build conversational messenger chatbot funnels  for businesses that builds engagement shoot up to the moon like one of Elon Musk's Falcon rockets and turn one-time buyers into long term customers. Plus, our sniper A.C.T framework helps you to reduce your marketing cost and exploit maximum sales.
Marathon Maxima, 101, LBS Road, near Sonapur Signal, Mulund West, Mumbai, Maharashtra 400080